Houses in Clear Spring, MD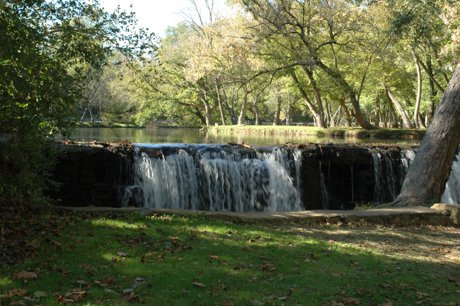 Clear Spring, MD, an hour from DC and Baltimore is a rural community located at the eastern base of Fairview Mountain. With easy access to the interstate, you're just a commute away from one of the metropolitan areas close by, but at the end of the day, you can relax in a small town that is quiet and carefree. If you're looking for a place to set down roots, you'll want to check out the houses for sale in Clear Spring MD.
A Good Time to Buy
Home appreciation in Clear Spring is up over 21% in the past year. Houses in Clear Spring MD have appreciated about 4% over the past decade. The median home cost is around $224K. Job growth in the community is positive, even though the unemployment rate is slightly higher than the U.S. average. The cost of living in Clear Spring is just 0.30% than the national average.
Small-Town Atmosphere
If you're tired of the hustle and bustle of the big city, Clear Spring will take you back to a slower time. The town is close to the Shenandoah Valley, where you'll find lots of green space and fresh air. The buildings in Clear Spring have character and history. You won't be anonymous in Clear Spring. You and your family will enjoy a sense of belonging and caring.
Historic Interests
The Antietam Furnace is one of the key attractions in the area. It was built in 1768 and produced goods for the Revolutionary War. It's part of a national historic district. The county was the first named for George Washington, who at the time was just a general. The region is home to many properties on the National Register of Historic Places. Many houses in Clear Spring MD have that historic character.
Find Your Dream Home in Clear Spring MD
When you're ready to find your dream home or sell your property, you want an experienced real estate agent on your side. Coldwell Banker Innovations has been the #1 Independently Owned Coldwell Banker office in the state of Maryland for many years. holding the #1 Market Share in Washington County as well as the #1 Team and #1 Sales Associate of Maryland. Our office has been helping people in the area for over 10 years. We know the real estate market and housing trends. We'll help you find the community that fits your needs. Contact our agents to search for houses for sale in Clear Spring MD to find the right property for you.